Risk Management Made Easy and Traceable
Taipuva has partnered with Nextedy to deliver efficiency improving solutions on top of Polarion ALM.
Nextedy RISKSHEET – Solution for Interactive Risk Analysis
It enables you to manage, trace, and communicate safety-critical product risks using Hazard Analysis, FME(C)A, TARA or any other Risk management process in accordance with international standards like ISO 14971, ISO 26262, and IEC 60812 directly in your Polarion ALM application.
A familiar Excel-like interface
Traceability between your product risks, requirements, and mitigation tasks.
Reuse your harms, hazards, failure modes, effects, etc., across your products.
Use Polarion's Review, Approval and Electronic Signatures also for risks.
Actionable mitigation tasks with workflows.
Configurable to match your risk management process.
A must-have for any safety-critical operation where compliant risk management is a regulatory requirement.
Demonstration of reusing an existing cause and automatic RPN calculation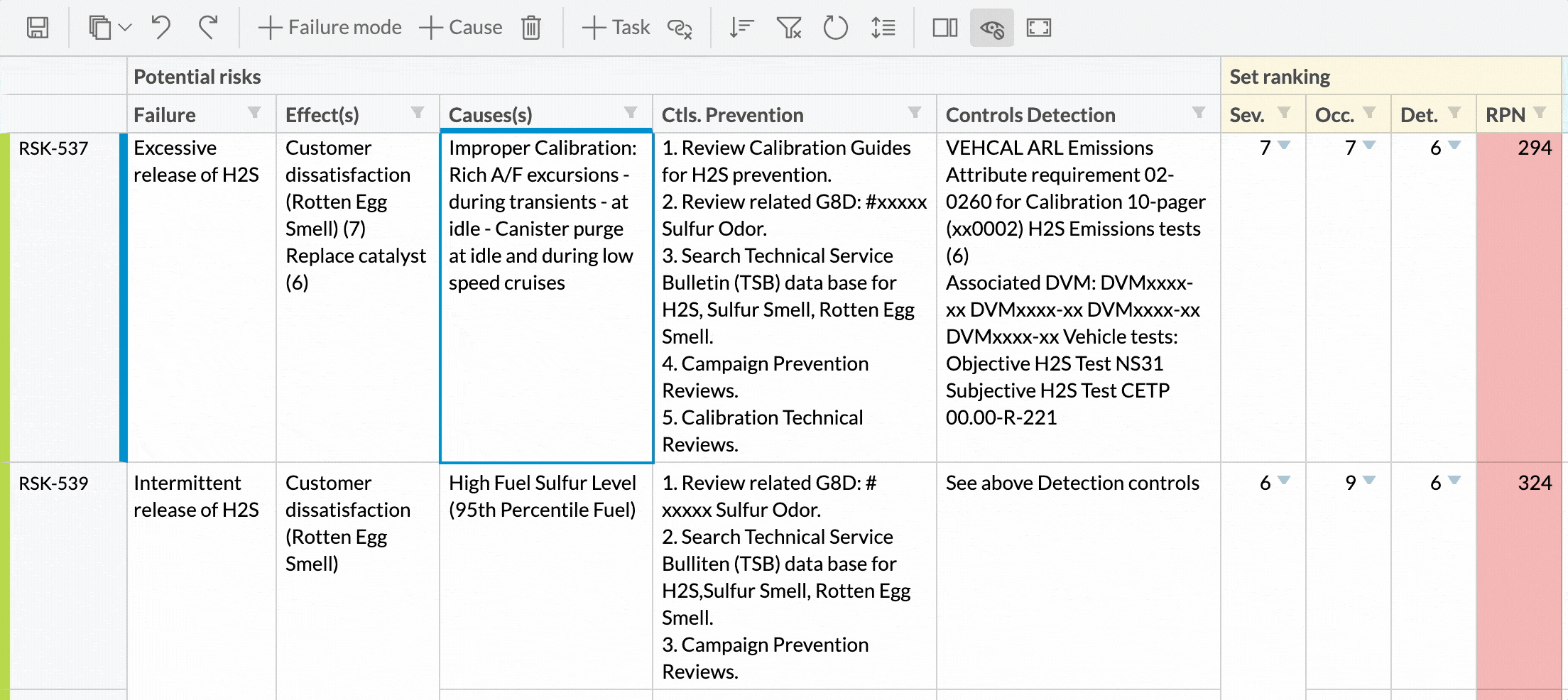 Want to Learn More about Taipuva & Nextedy Solutions?
Leave your Phone Number or Email and we will contact you!